Background

Mission

Fund Facts
Linked In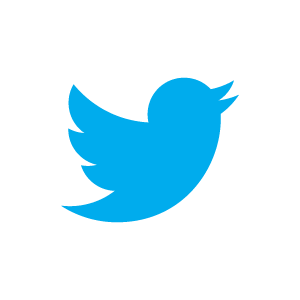 Twitter
Kevin M. Eidt Memorial Scholarship Fund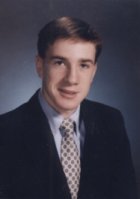 Kevin Michael Eidt
June 17, 1978 – January 23, 1997
"There are many things in life that will catch your eye, but only a few will catch your heart."
The Kevin M. Eidt Memorial Scholarship Fund, a 501(c)(3) publicly supported charitable organization, was established in honor of the exemplary achievements of Kevin, who died from cardiac arrest during his freshman year at Boston College. The Fund recognizes outstanding achievement in academics, athletics, arts, and community and religious commitment.
---
Kevin's Legacy
Norwalk High School class of 1996
Co-valedictorian of the Class of 1996
Co-captain of the Tennis Team
Member of the Marching Band
Member of the Jazz Ensemble
NHS Honor Society Chapter named in Kevin's memory
Boston College class of 2000
Posthumously received the Nicholas H. Woods award for initiative, motivation, and student leadership.
The Liturgy Arts Group dedicated their I Want to Praise Your Name CD to Kevin.
The men's and women's intramural basketball trophy is memorialized in Kevin's name.
Eagle EMS, BC student organized group created in response to Kevin's death, excellence award named in Kevin's memory.
Community
American Heart Association volunteer
Save the Children Foundation volunteer
Norwalk Soup Kitchen volunteer
St. Jerome Youth Group Program leader
St. Jerome Youth Room dedicated in Kevin's name
Posthumously recognized by The Hour in October 2001 as one of a hundred Norwalk area leaders as part of Norwalk's 350th Anniversary
From Roberta Flack to Boy George: Last Fantastic Albums Ever Made written by J.J. Briggs dedicated to Kevin February 2003
Elegy for Trumpet and Harp dedicated to Kevin February 2005
---
Norwalk High School Scholarship Recipients at 2014 Benefit Dinner Dance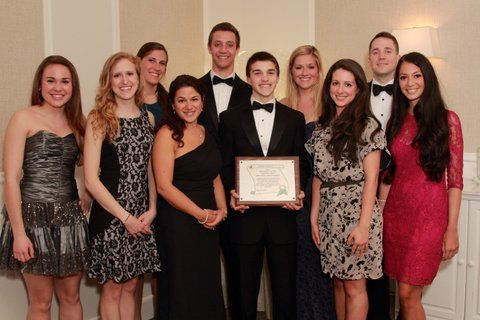 Front row left to right: Nina Robertson '13. Alyxie Harrick '08, Jillian Mallozzi '98, Brody O'Brien '14, Lauren O'Hagan '06, Despina Sidiropoulos '09
Back row left to right: Eloise Libre '10, Alex Libre '12, Kara-Lynne Bess '07, Greg Calnon '97
---
Kevin's Fund Video - Parts I and II


Latest News
2015 Dinner Dance
The 16th Annual Kevin M Eidt Memorial Dinner Dance and Scholarship Presentation will be held Saturday, April 11, 2015 at the Shore and Country Club in Norwalk, CT. Tickets for the event and sponsorship opportunities are now available on our Event Page.
---
2015 Scholarships Awards
The Board of Directors is pleased to announce that Kevin's Fund will be offering $120,000 in scholarships for 2015, bringing the total value of scholarships awarded to $1.6M since the Fund's inception in 1997. A new award has also been approved which will offer a one-time $2,000 scholarship to any Norwalk High School senior who matriculates at Boston Colllege. Please read our Thanksgiving update letter for more details.
---
2014 Kevin's Fund Golf Tournament
Congratulations to Julian Mondonedo, Kevin Zhao, John Fahey, and Patrick Reilly winners of the 16th Annual Kevin's Fund Golf Tournament, held on Sunday, September 28th at Wayland Country Club in Wayland, Massachusetts. Visit our Golf Tournament pages for pictures and full tournament recap.
---
Spring 2014 Annual Report Letter
Click HERE to read Fund's annual update letter to current supporters.
---
Scholarship Fund Accomplishments as of June 30, 2014
Recipients
114
Awards
$1,500,750
Funding as % of Contributions
99.4%